The Great Society
Vietnam, Civil Rights and Hippies..Oh My!
Born to Be Wild – Steppenwolf
Fortunate Son – Credence Clearwater Revival
Lyrics to Fortunate Son – What are they saying is the nature of the Vietnam War for Americans?  What does a song like this say about The America of the 1960's?
"Some folks are born made to wave the flag
Ooh, they're red, white and blue
And when the band plays "Hail to the chief"
Ooh, they point the cannon at you, Lord"
Vietnam war footage to – Fortunate Son and Kent State Protest "OHIO"
VIDEOS BELOW ARE FOR THE PACKET NOTES
start at begin start at 30min
start at 5min
Vietnam Vocabulary pdf

Vietnam War Outcomes Presentations (all) ppt

Vietnam War KEY EVENTS ppt

Civil Rights Chronology ppt

Significant Civil Rights Legislation

Fourteenth Amendment (1868) grants citizenship to anyone "born or naturalized in the United States" and guarantees every person due process and equal protection rights;
 Fifteenth Amendment (1870) provides that "[t]he right of citizens of the United States to vote shall not be denied or abridged by the United States or by any State on account of race, color, or previous condition of servitude." These Amendments also empower Congress to enforce their provisions through "appropriate legislation"
Little Rock 9
                                                   

Chapter 15 reading links
New Deal Section 1  Second New Deal Section 2   N.D. Affects on Groups Section 3      
1930's Culture Section 4 Impact of the New Deal Section 5
                                                     

Atlas US History 
                                                   

New Deal Project
New Deal Web Page link
Example: REA  Encyclopedia.com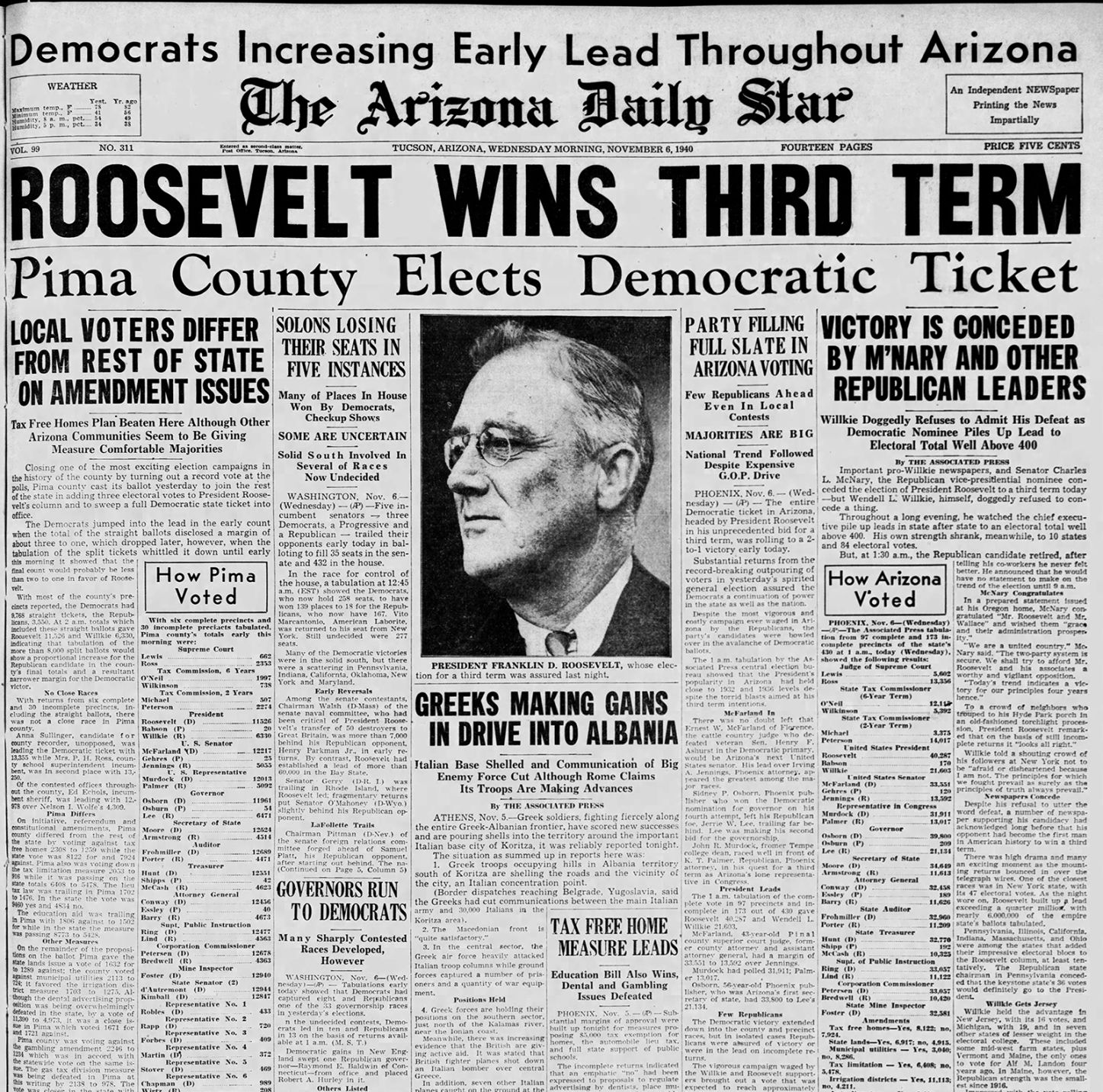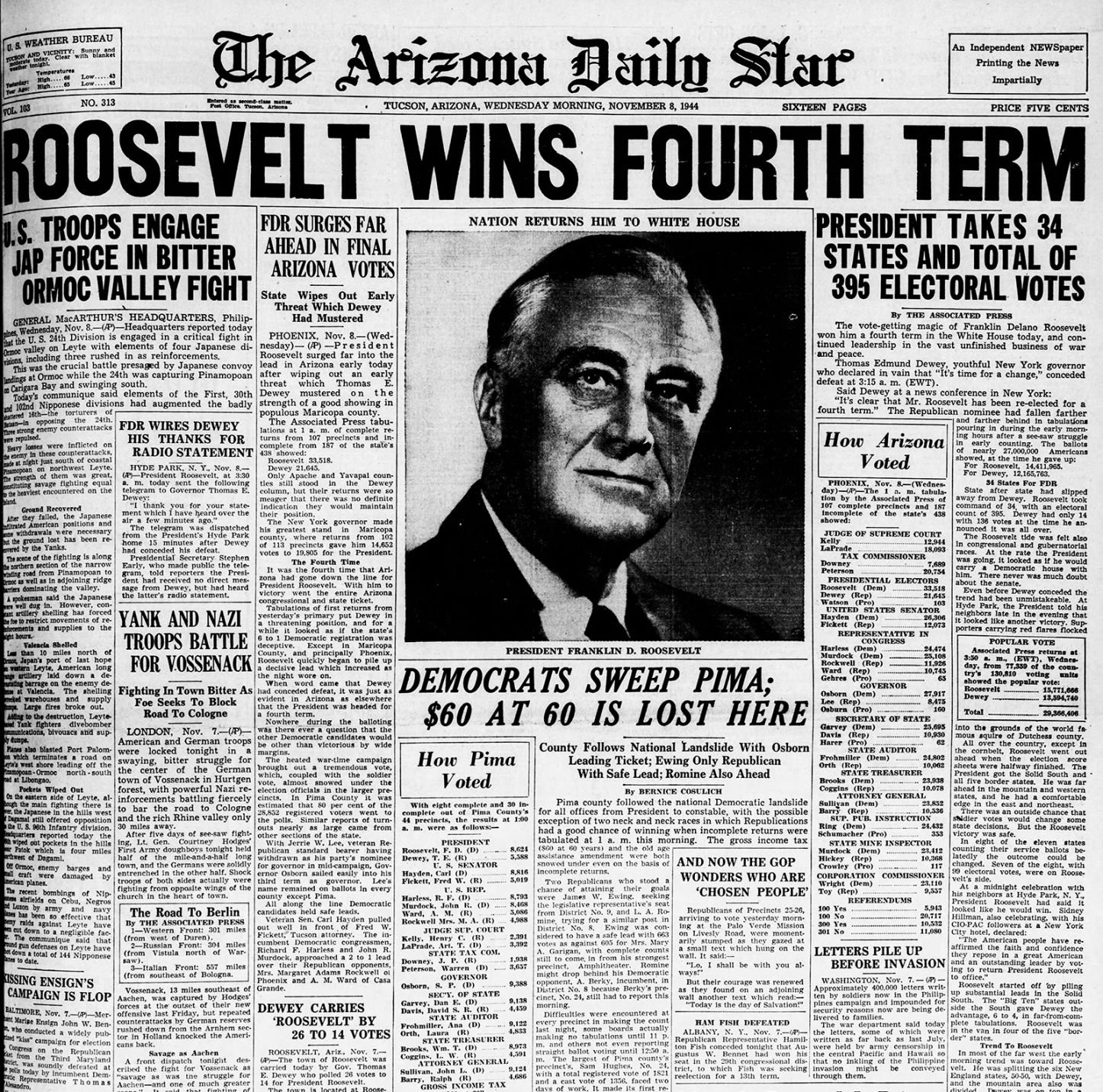 GREAT DEPRESSION TEST REVIEW VIDEO